Steering Committee
Bobby L. Wilson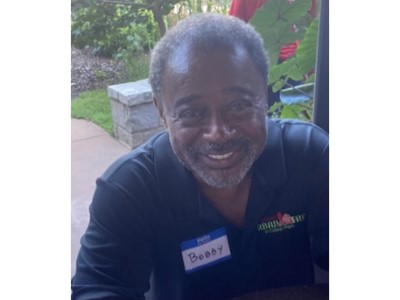 Bobby L. Wilson, owner of Metro Atlanta Urban Farm (MAUF) focuses on agriculture, youth socio-emotional development, increasing representation in the sciences for those who historically have been underrepresented, and a strong program for seniors which includes community and therapeutic gardening. Bobby is co-author of the publication, Understanding the Impact of Equitable Collaborations between Science Institutions and Community-Based Organizations: Improving Science through Community-Led Research, https://doi.org/10.1093/biosci/biac001. He is a member of the Urban Agriculture Innovative Production Federal Advisory Committee, and is a 2022 Featured CNN Hero.
Phyllis Edwards Turner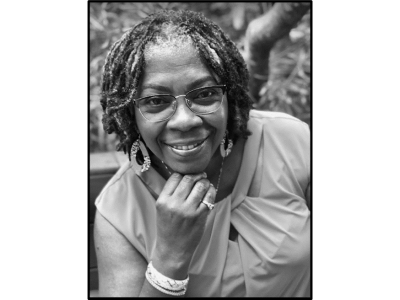 Ms. Turner is a retired public-school educator and USAF veteran. She is a Fulbright Hayes Scholar (Dakar, Senegal) through the Georgia Institute of Technology's Department of Modern World Languages. In 2019, she joined the NOISE Project (www.noiseproject.org) as a Community Science Collaborator (CSC) and ICBO. The NOISE Project is an NSF-funded research project that is led by communities that historically have been excluded from the sciences in collaboration with the Cornell Lab of Ornithology and the NSF. She is a 2022 reader NSF reader and co-author of the publication, Understanding the Impact of Equitable Collaborations between Science Institutions and Community-Based Organizations: Improving Science through Community-Led Research https://doi.org/10.1093/biosci/biac001
Shannon Dosemagen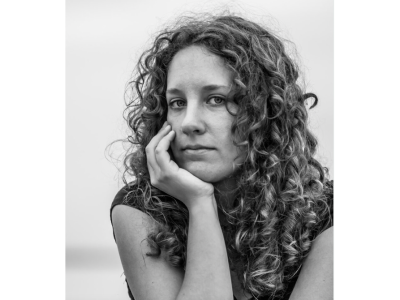 Shannon Dosemagen (she/her) directs the Open Environmental Data Project, which focuses on building spaces to grow the global conversation on environmental and climate data access and use. She is a co-founder of Public Lab, the Gathering for Open Science Hardware, and is a convenor of the Open Climate community.
Elyse L. Aurbach, PhD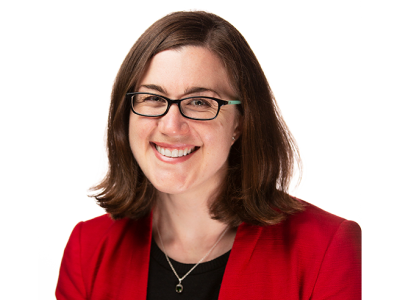 Elyse is a public engagement researcher & practitioner, serving as Assistant Director for Public Engagement & Research Impacts in the University of Michigan's Office of Research and as a Civic Science Fellow with APLU. She was a NSF Graduate Research Fellow, a finalist for the AAAS Early Career Award for Public Engagement with Science, and an ARIS Fellow. She holds a PhD in neuroscience.
Susan D. Renoe, PhD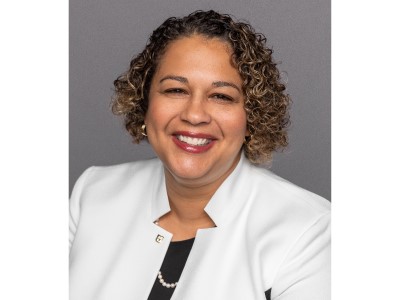 Dr. Susan Renoe is Associate Vice Chancellor for Research, Extension & Engagement at the University of Missouri. In her role, Susan works to strengthen the university's impact on the state of Missouri, the nation, and the world. She also serves as Executive Director of the NSF-funded Center for Advancing Research Impact in Society (OIA-1810732) and is an assistant professor of strategic communication in the MU School of Journalism.
She serves on several advisory boards including the Network for Advancing & Evaluating the Societal Impact of Science, the Research Impact Assessment Advisory Board for the Centres de Recerca de Catalunya and the University of Missouri Museum of Anthropology. She also served as a juror for the 2017 Swedish Impact Award and was a member of the Center for Advancing Informal Science Education's Research and Practice task force.
She received her MA and PHD in education from the University of California-Santa Barbara and BA and MA in anthropology from the University of Missouri.
Julie Vano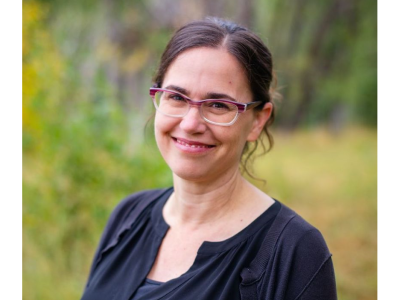 Julie is the Research Director at the Aspen Global Change Institute. Her work integrates hydrology, water resource management, science policy, and climate impacts. She is president for the Science and Society section of the American Geophysical Union and holds a PhD in Civil and Environmental Engineering from the University of Washington.
Tim Mealey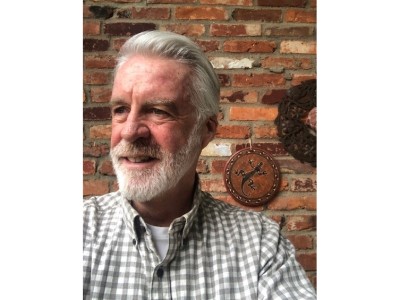 Tim Mealey is a co-founder and Senior Fellow at the Meridian Institute and President and CEO of Polaris Insights, Inc. In January 2022, Tim transitioned to Senior Fellow status after serving as Meridian's Managing Director for the past four years. At that time, he created Polaris Insights, Inc. to provide a new platform for his future endeavors alongside his continuing relationship with Meridian Institute.
Tim has nearly forty years of experience designing and facilitating multi-stakeholder collaborations and organizational change processes. He is an internationally recognized leader in the field of multi-stakeholder dialogues, negotiations, and consensus-building with demonstrated expertise facilitating national and international policy dialogues, multi-party negotiations, and organizational change and strategy development processes.
Tim's public policy work over the past two decades has focused primarily on issues related to the complex and multi-layered challenges inherent in the climate crisis. He has also worked on projects related to sustainable forest management, waste management and cleanup, food security and agricultural policy, chemical and pesticide regulation, and air and water quality. His work includes assisting a broad coalition of NGOs who are working to ensure accountability of companies in their efforts to reduce greenhouse gas emissions and eliminate deforestation from their supply chains.
In addition to his work guiding multi-party consensus-building efforts to influence public policies to advance the overarching goals of just, equitable, and inclusive sustainable development, Tim has had the opportunity to design and facilitate collaborative organizational strategies that address current and expected future challenges and opportunities.
Mr. Mealey holds an M.S. in Urban and Environmental Planning from the University of Virginia, and a B.A. in Economics and Environmental Studies from the University of California, Santa Cruz. Prior to joining Meridian Institute, Mr. Mealey served as Associate Director of The Keystone Center's Science and Public Policy Program.